We know that when we deliver a building we're giving so much more than just four walls and a roof; we're creating space to be inspired, to learn and to do business. That's why we work closely with the schools and local communities within which we work to build long-term relationships and to make a tangible difference in people's lives.
Education: Time to get out of the classroom
Springwoods has a wealth of experience working within the education sector and has enjoyed great relationships with the schools. We try to give something back to the schools that can be a fun activity but also educational.
We have recently undertaken Rugby coaching at a number of schools which is being received with a huge amount of enthusiasm by the children. The photographs below are of rugby coaching at St Paul's Girls School, Birmingham.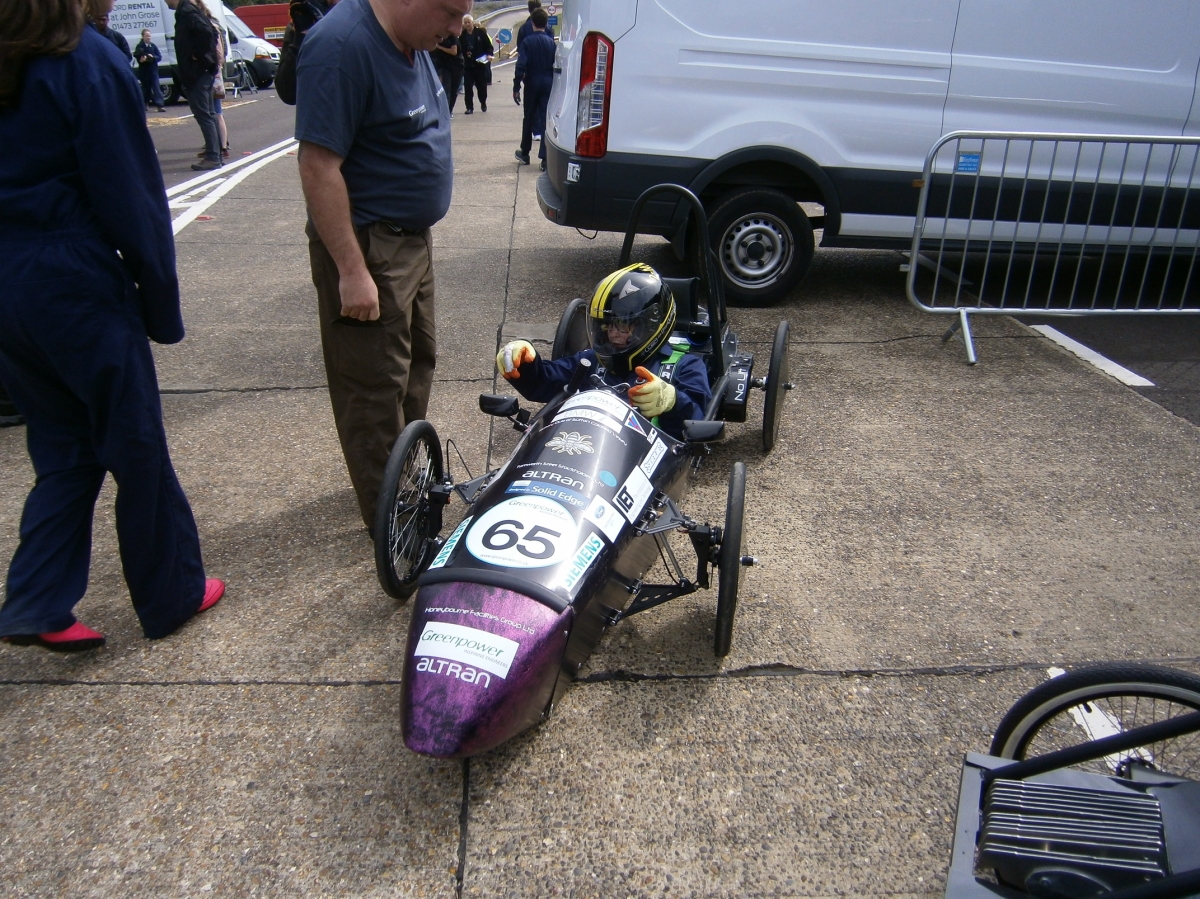 We worked with local school Arthur Terry on a Greenpower project. A number of students were given the opportunity to design, build and race a Formula 24 racing car. It was fantastic to work with young students who learnt invaluable skills which they will be able to take with them after they leave school. The car has already taken part in two races.
House of Commons and Lords RUFC
We have recently joined forces with the House of Lords Rugby team (Commons & Lords) assisting it with sponsorship. It does a vast amount of work for children's charities, getting children into sport. We hosted a rugby match at local club Veseyans in September 2018, where the Veseyans old boys played against the House of Lords. This was a great family day out and cements our relationship with the House of Lords. The event was supported by local MPs.
Construction Workshop
When work has completed at a school, we like to go back and run a workshop for the children, to give them an insight into the construction industry and what it is that Springwoods has done at their school. We undertook a workshop at Gosford Park Primary school in Coventry. Based on the story of the three little pigs, children built structures made out of twigs, straw and bricks. Not only was this a huge amount of fun, but also a great learning experience for Year 1 pupils.